EMPOWERING INDIVIDUALS AND COMMUNITIES TO BECOME SELF-SUSTAINING




THROUGH PROVEN

 

ECO-ENERGY

 

TECHNOLOGIES AND METHODOLOGIES
CEL™ understands that  energy infrastructure is one of the most important elements in creating self-sufficient, Community Eco-Living villages and cities around the world. Just as we will be showcasing a diversity of eco-food production systems and building options; so too will we provide education and information on the latest energy methodologies ranging from traditional generators to alternative energy options such as solar, wind, water and zero-point systems, as they become available.
The initiative in Breakthrough Energy Movement (BEM) and  Breakthrough Energy Technologies (BET), in collaboration with CEL™, aims to investigate potential game-changing energy technologies with scientific rigor and an open mind. The most promising candidate technologies will be selected, studied, to gain an understanding of the underlying principles of operation.
These projects and devices will then be showcased on the Internet and at BEM conferences in the U.S., Europe, South Africa and other international venues.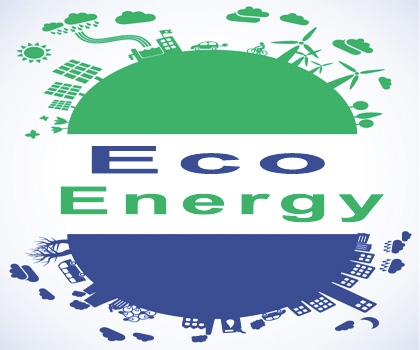 Still something you want to know?