EMPOWERING INDIVIDUALS AND COMMUNITIES TO BECOME SELF-SUSTAINING




THROUGH PROVEN

 

ECO-AGRICULTURE

 

TECHNOLOGIES AND METHODOLOGIES
CEL™ founders accomplished extensive research, attended national agricultural conferences, and established working relationships with several technically advanced, new ventures within the sustainable food production industry, specifically, natural resources supporting organic  farming, soil, aquaponics, aquaculture, aeoponics, and animal production.
CEL™ primary focus supports self-reliant agriculture and related energy development. The organization promotes the utilization of the community cooperative, natural capital, and localization investment models to bridge the gap and support the implementation of agricultural products and methodologies into communities, globally.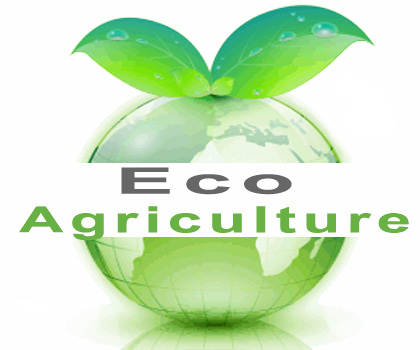 Still something you want to know?